This article may be able to help. Suggestions are that you should consult your doctor also, just to make sure it is safe for you.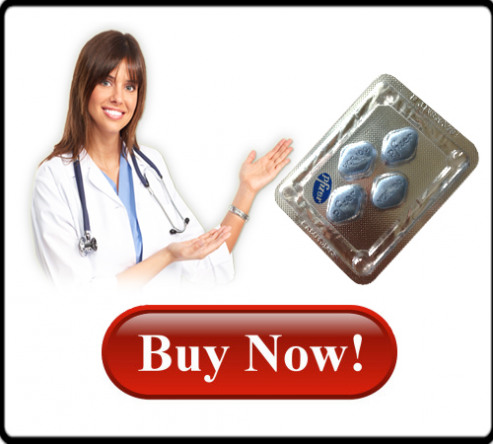 So how does Viagra work?
Viagra (sildenafil) is a phosphodiesterase-type 5 (PDE-5) inhibitor. Blocking PDE-5 allows for opening of blood vessles in the penis to help create an erection. All medical jargon aside, this means that it helps you get and maintain an erection. However, you may not now that you need to be sexually stimulated in order to achieve that erection. It doesn't just happen.
When should you use Viagra?
For most patients, the recommended dose is 50 mg taken, as needed, approximately 1 hour before sexual activity. However, Viagra may be taken anywhere from 30 minutes to 4 hours before sexual activity. This helps for a firmer erection. Based on effectiveness and toleration, patients may increase to a maximum of 100 mg or decrease to 25 mg
Maximum recommended dosing frequency is once per day.
What should you be aware of when considering Viagra?
There are some side effects. Patients should stop Viagra and seek medical care if a sudden loss of vision occurs in one or both eyes, which could be a sign of non arteritic anterior ischemic optic neuropathy (NAION). Viagra should be used with caution, and only when the anticipated benefits outweigh the risks, in patients with a history of NAION. Patients with a "crowded" optic disc may also be at an increased risk of NAION. Patients should stop Viagra and seek prompt medical attention in the event of sudden decrease or loss of hearing Caution is advised when ViagraI is co-administered with alpha-blockers or anti-hypertensives. Concomitant use may lead to hypotension. Decreased blood pressure, syncope, and prolonged erection may occur at higher sildenafil exposures. In patients taking strong CYP inhibitors, such as ritonavir, sildenafil exposure is increased. Decrease in Viagra dosage is recommended. Viagra (sildenafil) can't be taken if you've had a heart attack in the past 3 months, or stroke or heart failure in the past 6 months. Viagra (sildenafil) can cause flushing, headache and dizziness, or sudden hearing and vision changes.You can't use Viagra (sildenafil) if you've recently taken nitrates like Isordil, Imdur, or nitroglycerin (Nitro-BID, Nitro-Dur, Nitrostat).
With all that being said, if you are experiencing ED Viagra might be the perfect answer for you. Viagra is a drug that lives up to all the hype, lifting the hopes and self-esteem of up to 80 percent of men suffering from non-organic impotence. Others with mild to moderate organic impotence also respond to Viagra. Additionally, Viagra also seems to enhance sexual performance and enjoyment and reduce the "latent period" between erection even in men who have no dysfunction. Vascular smooth muscle (VSM) cells surround arteries and arterioles, contracting and relaxing the arteries to regulate blood pressure. The given state of smooth muscle cells, and their effect on blood pressure, understandably have a profound effect on the male sexual organ. Good luck and I hope it works well for you!